Mainstream Renewable Power Invests £5 Million to Build Scotland's Largest Wind Turbine Manufacturing Facility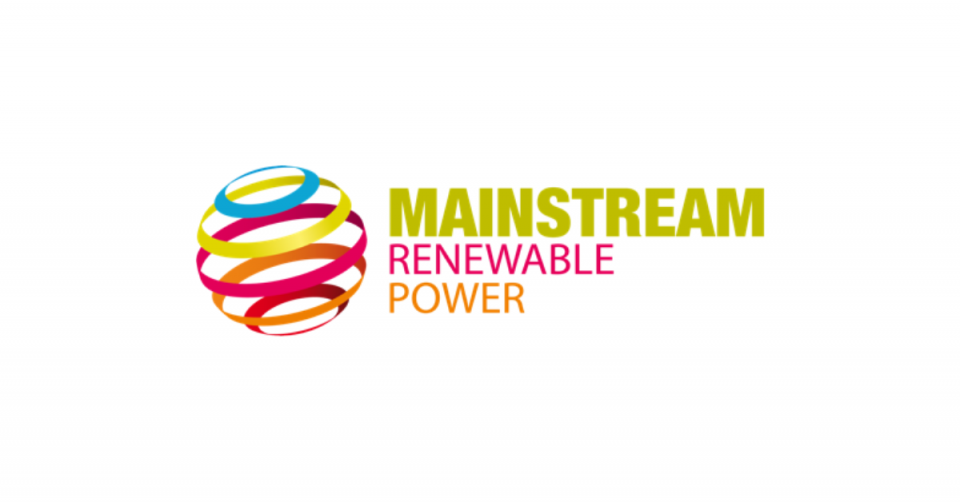 Press Release 03/12/2021
Mainstream Renewable Power
Global wind and solar company, Mainstream Renewable Power, working in collaboration with consortium partners Global Energy Group, Haizea Wind Group, SSE Renewables, has signed a binding contract to provide a £5 million loan to enable the construction of a new offshore wind turbine tower manufacturing plant in Scotland.

The investment is part of a funding package which will enable the new tower manufacturing facility, located at the Port of Nigg in the north of Scotland, to reach financial close by the end of this year and enter construction in January 2022. Mainstream's investment and continued focus will ensure that the facility is fully ready to supply towers for the next generation of offshore wind projects which succeed in the 2025 Contracts for Difference (CfD) auction, including those in the current ScotWind round.
Welcoming the agreement, Cameron Smith, General Manager for Mainstream's Offshore business, said:
"Mainstream brings a unique end-to-end supply-chain-led approach through our partnership with Siemens companies. Not only are we helping to fund and expedite the building of a new Scottish turbine tower manufacturing facility, we are demonstrating our plans to continue to draw upon the experiences from the world's largest offshore wind turbine supplier, Siemens Gamesa. Furthermore, we look forward to establishing a route for tier-two suppliers to enter this game-changing sector."
He continued: "Here at Mainstream we are about tangible delivery; this is the second of a number of real actions we are delivering as part of our wider supply chain programme which will secure the best possible economic outcome for Scotland both in the near-term and for the duration of our transition to renewable energy. We have firm plans to do much more."
The £5 million investment is the second strategic element in Mainstream's wider supply chain programme for Scotland. In July, the company announced the revival of its supply chain-led partnership with Siemens Financial Services via Siemens Project Ventures which includes world-leading technology suppliers Siemens Gamesa Renewable Energy and Siemens Energy as part of the wider development consortium. The partnership is responsible for the UK's biggest offshore wind supply-chain success story, at Hull. The consortium enabled the creation of a competitive offshore-centred economy in the region, including Siemens Gamesa's immensely successful blade manufacturing facility and service hub located at Green Port, Hull which created 1,000 direct jobs.